Girl Scout Choco
date
Nov 27, 2014
Origin
Girl Scout Cookies x Chocolope - that's cannabis not chocolate but equally as tasty!
Look
Solid, chunky buds. There's a lot of color on these, as well as a heavy coating of resin that covers the grape like clusters.
Smell
Sweet, earthy, chocolately - this smells good enough to eat!
Taste
The flav is a bit more subdued than the aroma but equally as good.
Effects
Stoney, relaxing...I need a cookie.
Member reviews

ojosrojos
29 Sep 16
had me really f*cked!!!
This looked much like what i got. I bought some of this from the new shop that used to be my favorite called Stix. Now it's is boerjongens and they have a huge menu. We smoked out along the canal cos it was so warm and after smoking half a gram each, my friend almost slipped into the canal! I was...
Full details

zirk.amsterdam
7 Sep 16
Purchased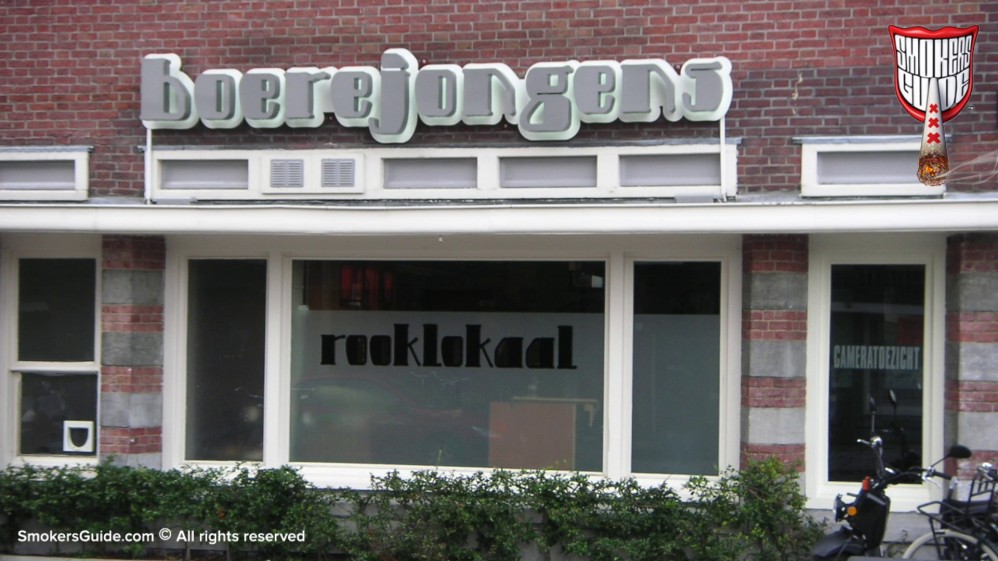 Boerejongens West
Baarsjesweg 239
Amsterdam
shop profile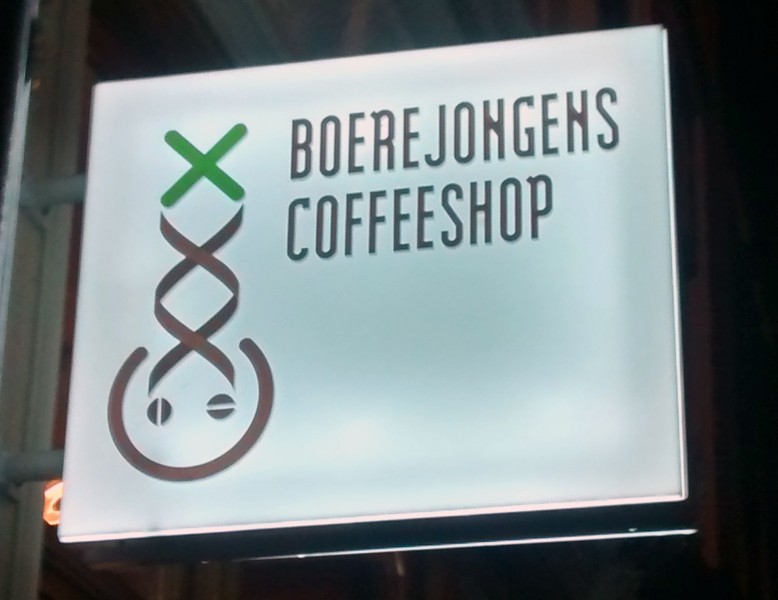 Boerejongens Center - Utrechtsestraat
Utrechtsestraat 21
Amsterdam
shop profile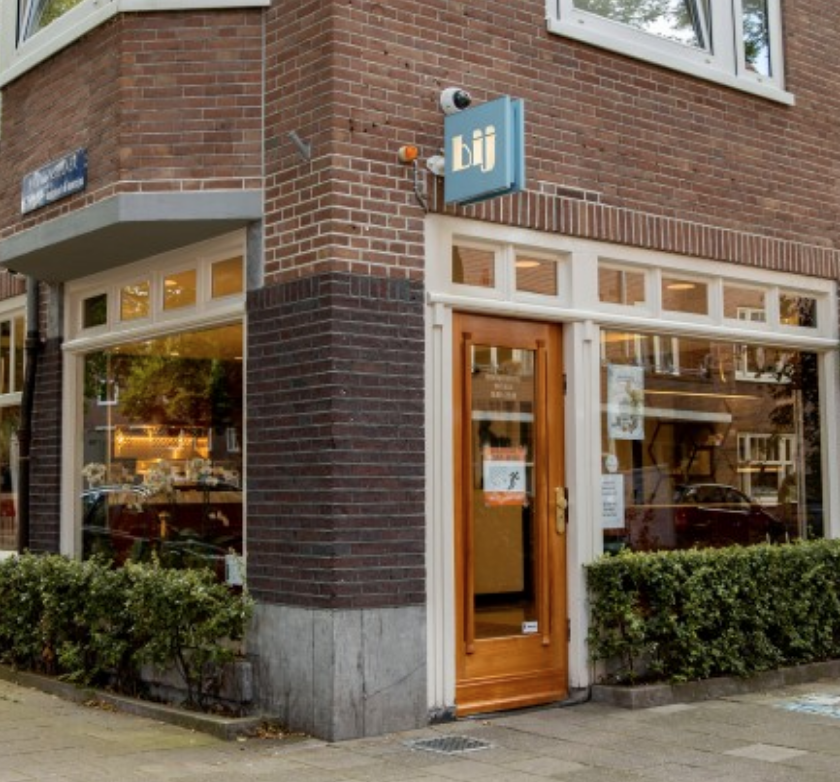 Coffeeshop de Bij
Bonairestraat 78
Amsterdam
shop profile
| HOME | SMOKIN' SECTIONS | TOOLS | COMMUNITY |
| --- | --- | --- | --- |
| | | | |