Caramella
date
Oct 10, 2001
Origin
Morrocan
Look
Darker oil rich surface with caramel crystal nougat center.
Smell
Lovely blond hash scent; barely perfumed, hint of spice.
Taste
Tastes like what else? Caramel, really! If it weren't so bloody expensive i'd have eaten some.
Effects
Nice gradual, mellow high. Very smooth on the mind. Easy to work on. Easy to sleep on too. Easy to sleep at work on!
Overall
As a big fan of blonde hash, this acts as middle ground between the strong darker hashes and their dopey effect, and the lighter crisp high of the blondes.
want to review? create an account
Purchased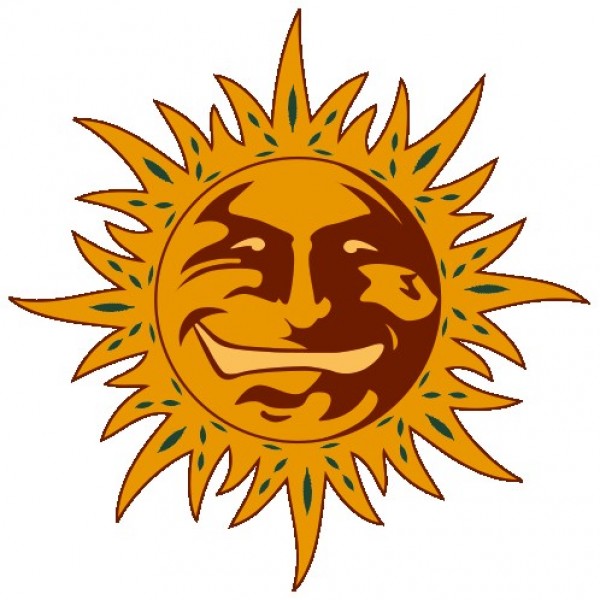 Barneys Coffeeshop
Haarlemmerstraat 102
Amsterdam
shop profile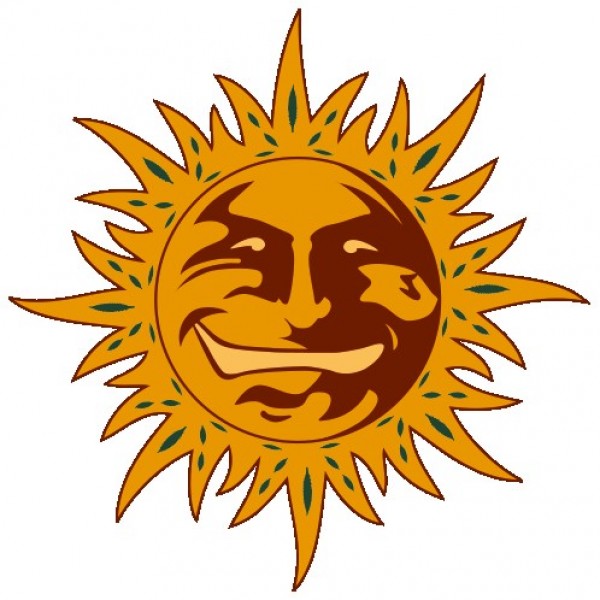 Barney's Lounge
Reguliersgracht 27
Amsterdam
shop profile
| HOME | SMOKIN' SECTIONS | TOOLS | COMMUNITY |
| --- | --- | --- | --- |
| | | | |