King Hassan
date
Oct 10, 2001
Origin
Morocco
Look
Medium brown. Soft and velvety with cookie dough interior. Bends before breaking and it cracks open resembling "dried riverbed" earth.
Smell
Lovely soft chocolate-mint. Sweet and candy-like. This is one of those that begs to be nibbled on. (This sample is to smoke but i'll be back for more to mix with a hot cocoa.)
Taste
Very soft and subtle flava. A lot of top Marocs are often very perfumed. This one has that great taste without being too overpowering. Best yet, the consistency of the taste is superb. I smoked the whole block and it was lovely throughout. As for a complimentary drink, I chose a fruity South African Red from Welmoed. It was soft enough to accentuate this fine polm.
Effects
A really lovely floating high. It seems to match the taste: Similar to most of the finest polms with a more subliminal effect. Spot on for a mid-workday break.
Overall
This hash was top notch and made a perfect addition to a semi-sunny day in the park. Not too tiring, a bit ampy and fun to smoke.
want to review? create an account
Purchased

Greenhouse United
Haarlemmerstraat 64
Amsterdam
shop profile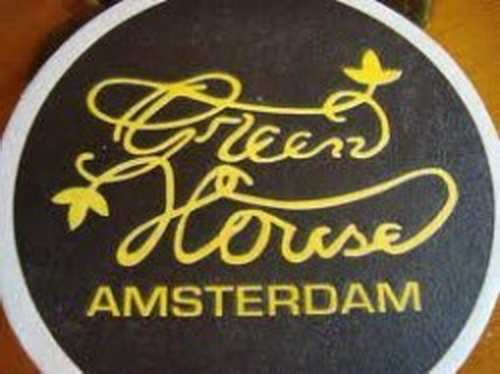 Greenhouse Centrum
O.Z. Voorburgwal 191
Amsterdam
shop profile
Green House East
Tolstraat 91
Amsterdam
shop profile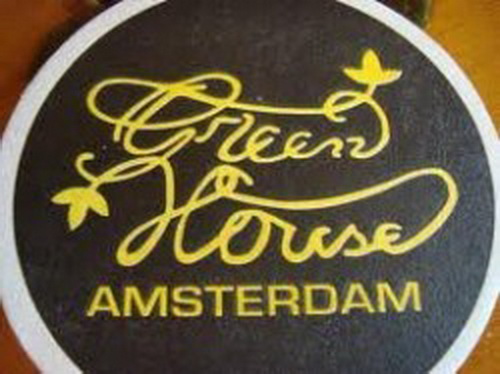 Green House Namaste
Waterlooplein 345
Amsterdam
shop profile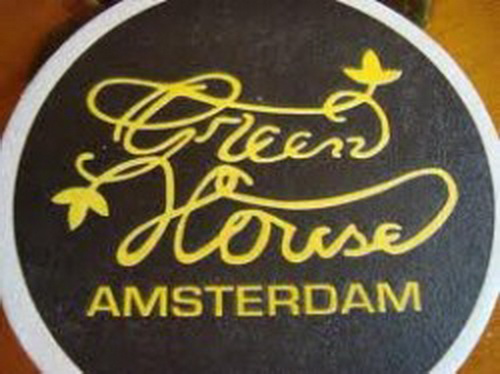 Greenhouse Seeds
Haarlemmerstraat 64
Amsterdam
shop profile
| HOME | SMOKIN' SECTIONS | TOOLS | COMMUNITY |
| --- | --- | --- | --- |
| | | | |