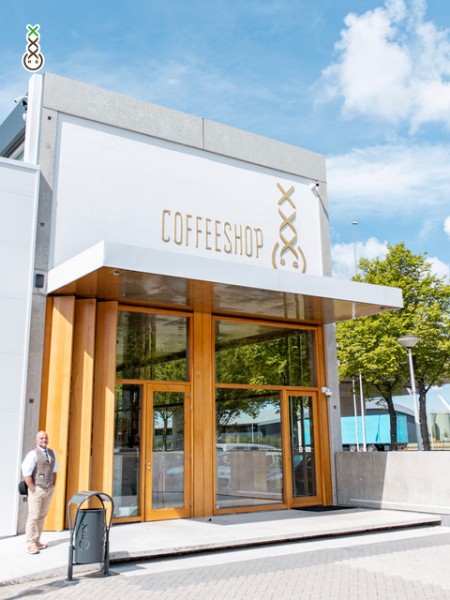 Coffeeshop Sloterdijk
www.boerejongens.com/boerejongens-coffeeshop-sloterdijk


Humberweg 2
1043 AC Amsterdam


Coffeeshop Sloterdijk - one of the the newest, and most impressive coffeeshops on the outskirts of town.
Coffeeshop Sloterdijk is off the beaten path of the touristy hussle and bussle of the city center. You will not stumble upon it by accident - it is a destination by itself! Unlike the majority of Amsterdam coffeeshops, it offers easy access by car, including parking, and/or train. It is also much larger, and perfect for social distancing during Covid-19 days.
Stylish, clean, with high quality finishings, and of course, offering Amsterdam Genetics products.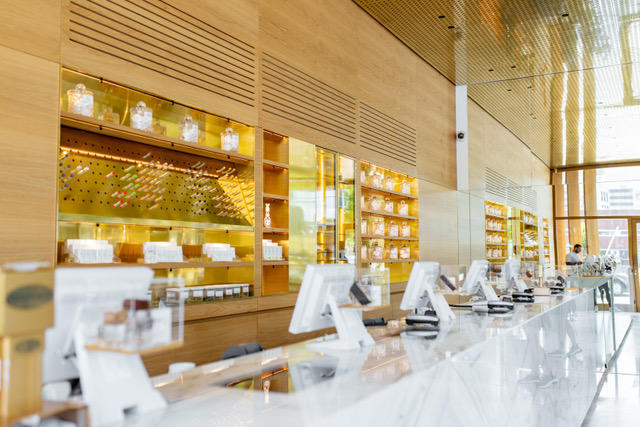 open
M
T
W
T
F
S
S
07:00 - 01:00
07:00 - 01:00
07:00 - 01:00
07:00 - 01:00
07:00 - 01:00
09:00 - 01:00
09:00 - 01:00
features
CBD Edibles
Edibles
Smoking Paraphernelia
Company Merchandise
Indica
Sativa
| HOME | SMOKIN' SECTIONS | TOOLS | COMMUNITY |
| --- | --- | --- | --- |
| | | | |