rate this
Member rating scores
Would you return / puchase again?
Following 20+ years of creating Smokers Guide Amsterdam books, the Smokers Guide team has traveled the world to help guide you through the new found legal system of medical cannabis in Canada!
Canada's first guide book to cannabis in Canada, this is the pre Marijuana legalization "collectors edition". Similar in many ways to our Amsterdam guide book, with over a million books sold in the past 20 years, our Smokers Guide to Canada book provides general interest knowledge for all walks of life: for the cannabis tourist, pot enthusiasts, medical users, and the new "recreational cannabis curious". There is something for everyone in this edition, like Cannabis Science; Learn about cannabinoids, terpenes, and the difference between indica and sativa strains. Featuring many great places to see, products to try and things to do across Canada, as well as some great history accounted for and made in this Pre Legalization. Packed like a full bowl of bud, cannabis info - Canadian style, in a fun and enjoyable read that fits right in your pocket! This is the premier collector's edition for Canada, published prior to legalization in Canada, sharing some info and now history of the transition into cannabis legalization.
Smokers Guide Canada and Smokers Guide Amsterdam are available online: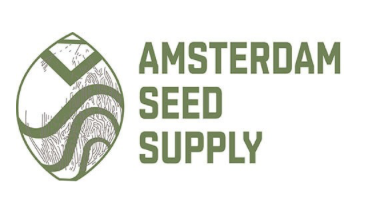 via Amazon Canada (with free Prime shipping):

open
M
T
W
T
F
S
S
available online or in fine Canadian shops
features
Medical Marijuana
Smokers Guide books
Souvenirs
| HOME | SMOKIN' SECTIONS | TOOLS | COMMUNITY |
| --- | --- | --- | --- |
| | | | |