spotlight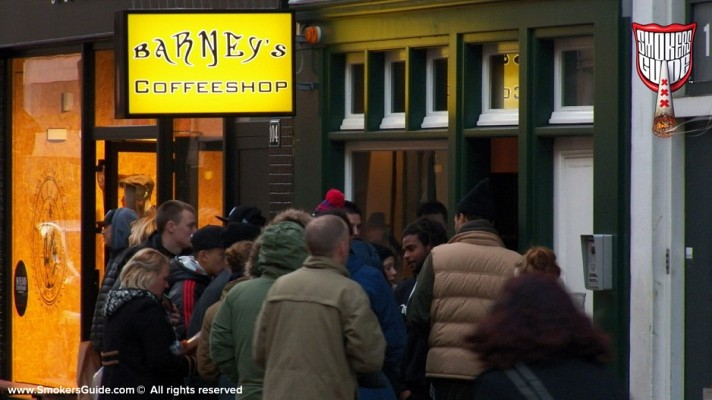 Coffeeshops
Coffeeshop Etiquette
Things you should know before entering an Amsterdam coffeeshop! Let me see


SG recommended links
News
Happy 420 from Smokers Guide!

For 420 this year, most of us are under lockdown due to Covid 19 coronavirus. We sadly cannot attend any celebrations, or smoke out with friends, but we can still enjoy videos from brighter days, fire one up at home, and look forward to better days. Stay safe, and smoke out at home! Happy 420!

Corona Virus Forces Cannabis Coffeeshop Closures

The Dutch Minister of Medical Care, Bruno Bruins made a national announcement at mid day Sunday, 15 March 2020, discussing the Corona Virus and the measures taken by the Netherlands government to limit its spread. That means cannabis is now going to be impossible to obtain "legally" for at least three weeks!

Events
Articles
What Gives Cannabis a Medical Status?

Marijuana is one of the most popular weeds worldwide. People from centuries use it for many reasons - beginning with its relaxing effects ending on medical purposes. The real renaissance of...

What is CBD and how does CBD work?

Cannabidiol is a natural and effective remedy that possesses a vast amount of useful properties. It's commonly used to reduce muscle soreness, regulate sleep or help to cope with anxiety....

| HOME | SMOKIN' SECTIONS | TOOLS | COMMUNITY |
| --- | --- | --- | --- |
| | | | |