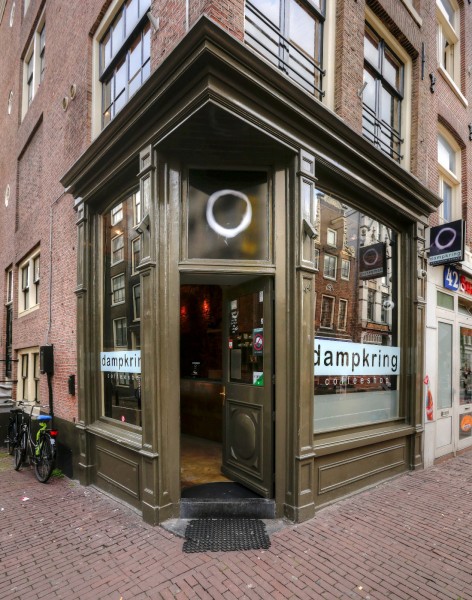 Amsterdam Coffeeshop
Haarlemmerstraat 44
1013 ES Amsterdam
tel: 0031 20 427 67 39

Previously known as The Dampkring Haarlemmerstraat, this is a multi-floored coffeeshop with a modern design and a large menu. Coffeeshop Amsterdam is located on the famous "High Street" - the Haarlemmerstraat. Here you will find many of Hollands world famous coffeeshops.
The dampkring was founded in 1993 by Jeroen and Paul; it quickly gained international fame when the American blockbuster Ocean's Twelve was filmed inside the coffeeshop.
Jeroen and Paul are also the founders of one of the oldest coffeeshops of Amsterdam: Tweede Kamer Coffeeshop. Its a small coffeeshop in the city centre with mostly local visitors. Its also well known throughout the Netherlands.
Jeroen left the business in 2001. Paul opened a second dampkring in 2007 on the location of Haarlemmerstraat. In 2011 he sold both of the dampkring's. In 2016 Paul returned as co-owner again of the dampkring Haarlemmerstraat 44. To end the confusion between two dampkring coffeeshops, it was decided in August 2017 to add an extra name for the Haarlemmerstraat.
Located just a stones throw away from Central Station with 90 seats and a stylish decorated interior. This is the perfect spot with your friends or alone to ease your mind and just enjoy! We also have bongs and vaporisers available!!
Amsterdam Coffeeshop Menu fall 2018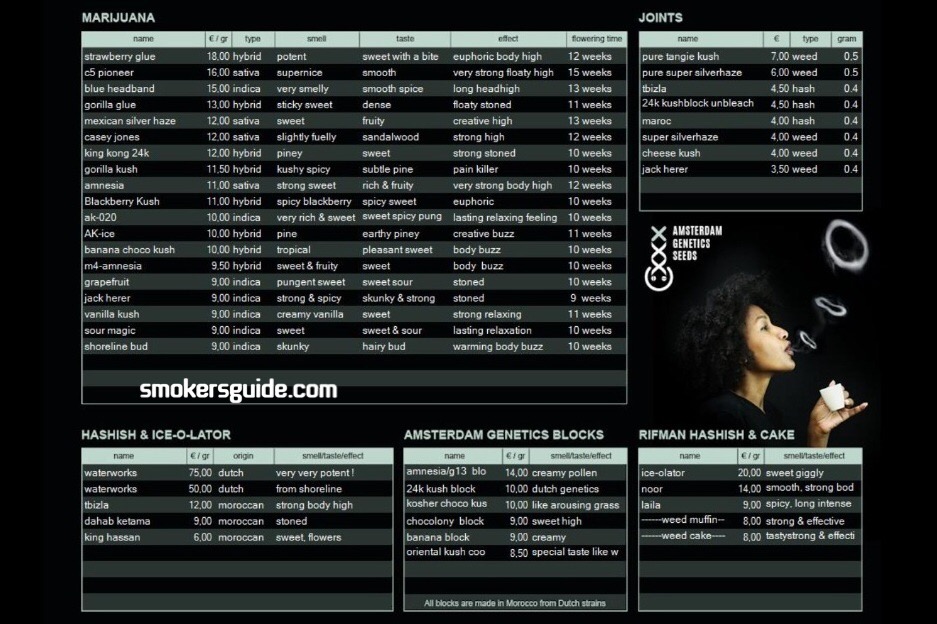 open
M
T
W
T
F
S
S
8:00 -1:00
8:00 -1:00
8:00 -1:00
8:00 -1:00
8:00 -1:00
8:00 -1:00
8:00 -1:00
features
Designated Smoking Room
Hashish
Ice-O-Lator
Juices/Non-alcoholic drinks
Multiple Floors
Snack Menu
| HOME | SMOKIN' SECTIONS | TOOLS | COMMUNITY |
| --- | --- | --- | --- |
| | | | |